Regular price
Sale price
$4.69 USD
Unit price
per
Sale
Sold out
🍓🐾 Introducing Scottie Dogs Strawberry Licorice by Jelly Belly! 🐾🍓
Indulge in a delightful confectionary experience like never before with our newest creation - Scottie Dogs Strawberry Licorice! Crafted with care and precision by Jelly Belly, this whimsical treat combines the classic charm of licorice with the sweet, juicy burst of ripe strawberries.
🌟 Quality You Can Taste 🌟
Every piece of Scottie Dogs Strawberry Licorice is meticulously crafted using the finest ingredients. We take pride in maintaining the high standards that Jelly Belly is renowned for, ensuring that each bite is a moment of pure delight.
🐾 Adorable Shapes, Irresistible Flavor 🐾
These adorable Scottie dog-shaped licorices are not only visually charming but also bursting with the succulent taste of fresh strawberries. Each piece is a miniature work of art that will bring a smile to your face and a burst of flavor to your palate.
🌈 Vibrant and Wholesome 🌈
Scottie Dogs Strawberry Licorice is free from artificial colors and flavors. We believe in offering you a treat that's not only delicious but also made with your well-being in mind.
🍓 A Burst of Strawberry Goodness 🍓
The luscious strawberry flavor is perfectly balanced with the timeless appeal of licorice, creating a symphony of taste that will have you coming back for more.
Indulge in the sweetness of Scottie Dogs Strawberry Licorice and experience a taste sensation like no other. Order your pack today and let the adventure in flavor begin! 🐾🍓
More Information

🫘 Our Strawberry Scottie Dogs deliver a refreshing taste and may be enjoyed at any time so share one with a friend.  

📦 Double-sealed, double-packed, food grade heavy duty bag, sold by weight, not volume, packaged with love by Snack Attack of Rocklin California. 

👾 OU Kosher, gluten-free, dairy-free, fat-free, and vegetarian-friendly.
Shipping

Out of stock

Occasionally we experience delays in receiving products from the manufacturer or distributor and we may be out of an item when you place an order.  If this should occur, we will notify you immediately by e-mail and provide you with a best estimate of when we expect to receive more products.  You can then decide if you want to (1) wait for the product to come in, (2) substitute another product, or (3) cancel and request a refund.  We will notify you promptly and we hope you will respond back to us as quickly as possible.  IF WE DO NOT HEAR FROM YOU, WE WILL WAIT FOR THE PRODUCT TO COME IN AND SHIP WHEN COMPLETE.  IF YOU WOULD LIKE US TO SPLIT THE SHIPMENT, ADDITIONAL SHIPPING CHARGES MAY APPLY. 

Processing time

Most items are in stock and will ship within (24) hours of payment; our shipping days are Monday - Wednesday for products sensitive to heat; all other products Monday through Friday and Saturday. To restate; regardless of when the product is ordered and paid for Chocolate can only be shipped on a Monday, Tuesday or Wednesday.  Most shipments will be received within 1 to 3 business days if shipped priority, 3 to 5 days if shipped first class.  If your order is less than 16oz it will be shipped USPS First Class.  We understand when you buy candy or snacks you want them NOW, but we are at the mercy of the Post Office and FedEx.  

Shipping cost

Shipping costs are determined by weight, distance, and the buyer's chosen shipping method.  All products are shipped from our store in Rocklin, California 95765 USA. All products are put in one box whenever possible, and the shipping charges are based on the total weight and distance shipped.  WE CHARGE YOU WHAT THE SHIPPER CHARGES US – no inflated costs or add-ons.  
Share
View full details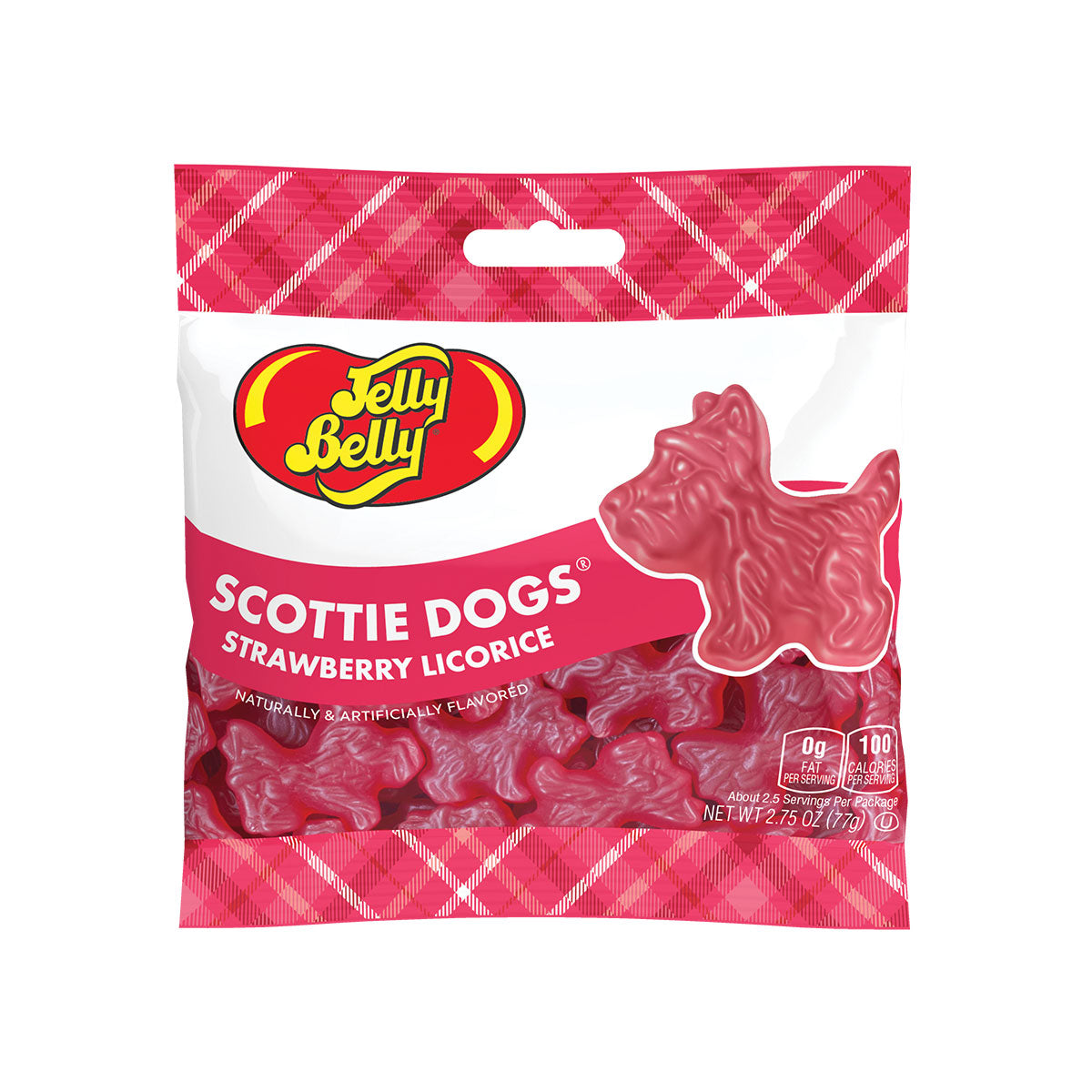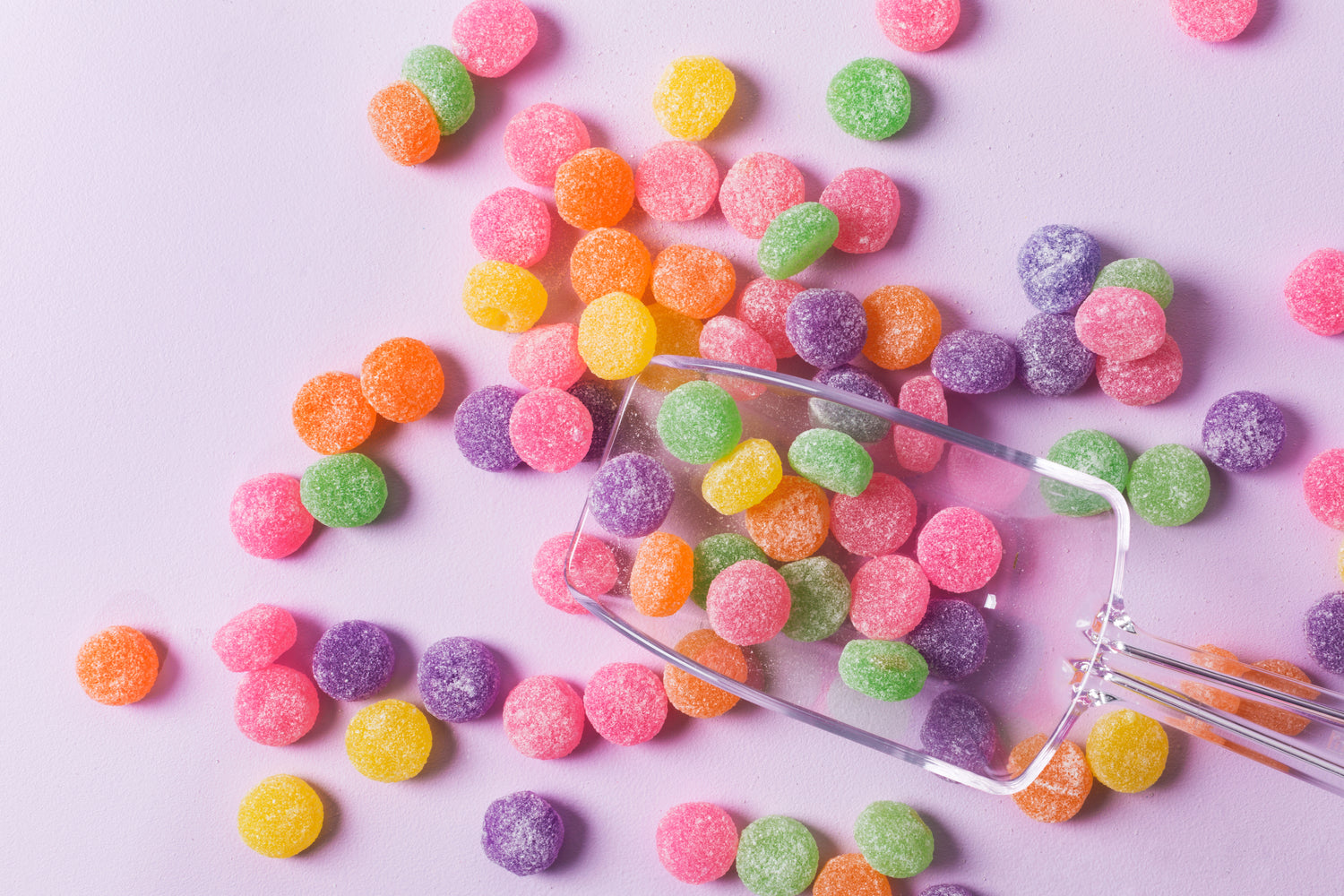 About us
Snack Attack is a 12-year-old online top-rated eBay store open seven days a week and our products are always fresh since they are continually being sold and replenished. We have a wide selection of Jelly Beans, Taffy, Gummy, and Hard Candies.
Learn more