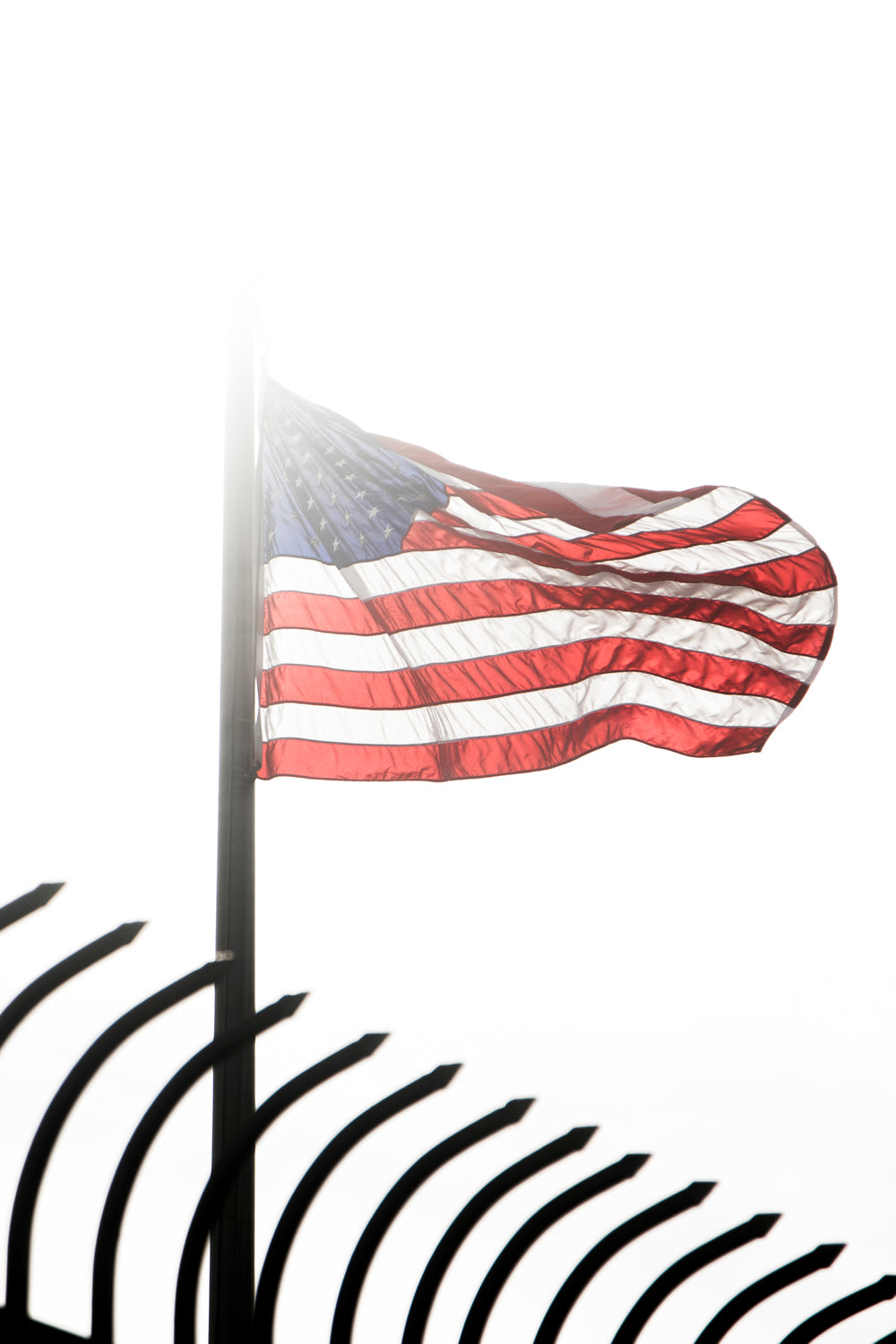 Labor Day Candy Bash!
Celebrate Labor Day with a burst of sweetness at our candy shop! As we honor the hard work and dedication of laborers everywhere, we invite you to join us this Labor Day weekend for a delightful experience. Our candy shop is fully stocked with a wide array of candies and confections to satisfy your sweet cravings. Whether you're a fan of classic favorites or eager to explore new and exciting flavors, our candy shop has something for everyone. Come in and savor the deliciousness, because you deserve a moment of pure indulgence this Labor Day!
LET THE SWEETNESS BEGIN!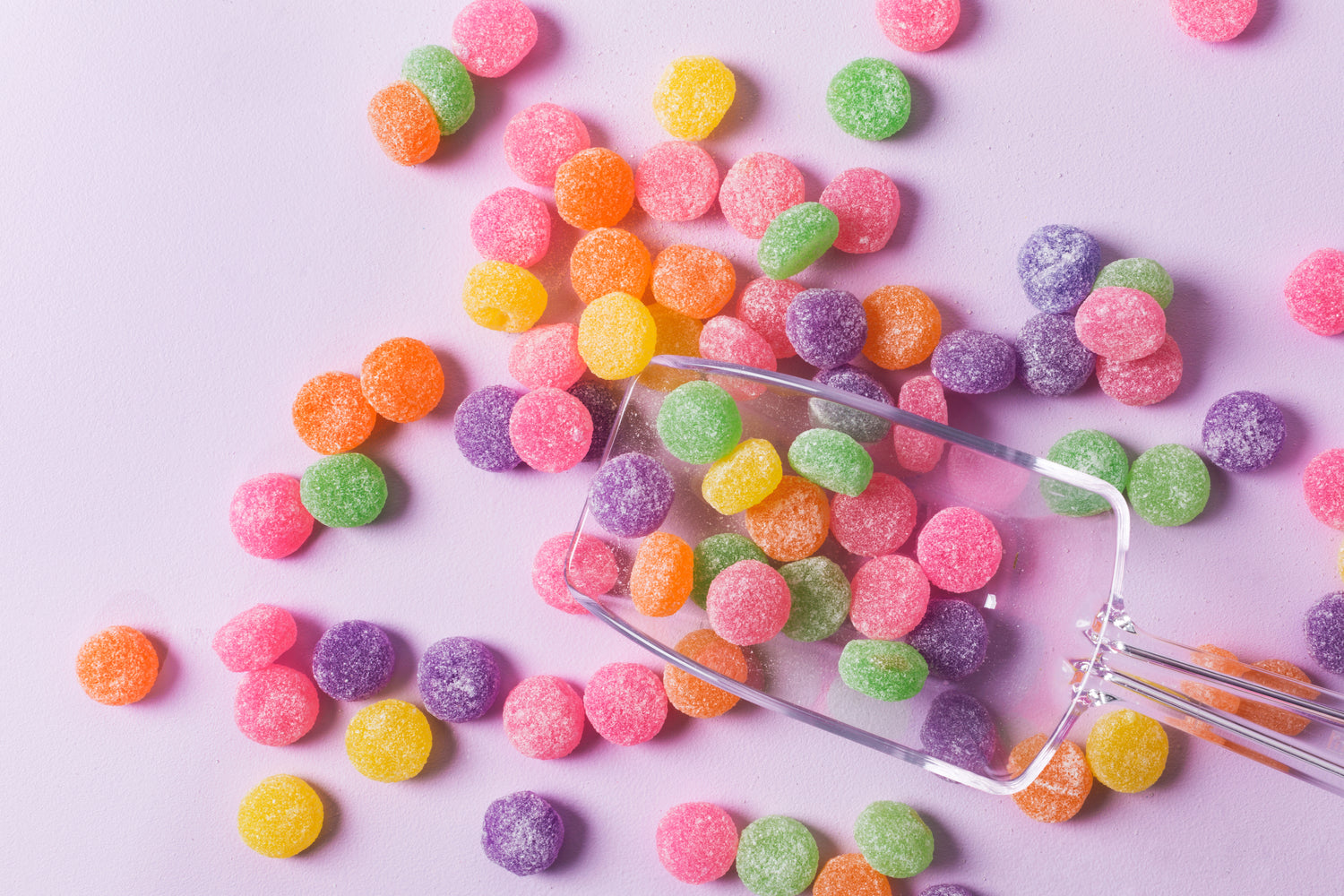 About us
Snack Attack is a 14-year-old online Top-rated eBay store open seven days a week and our products are always fresh since they are continually being sold and replenished. We have a wide selection of Jelly Beans, Taffy, Gummy, and Hard Candies.
Learn more