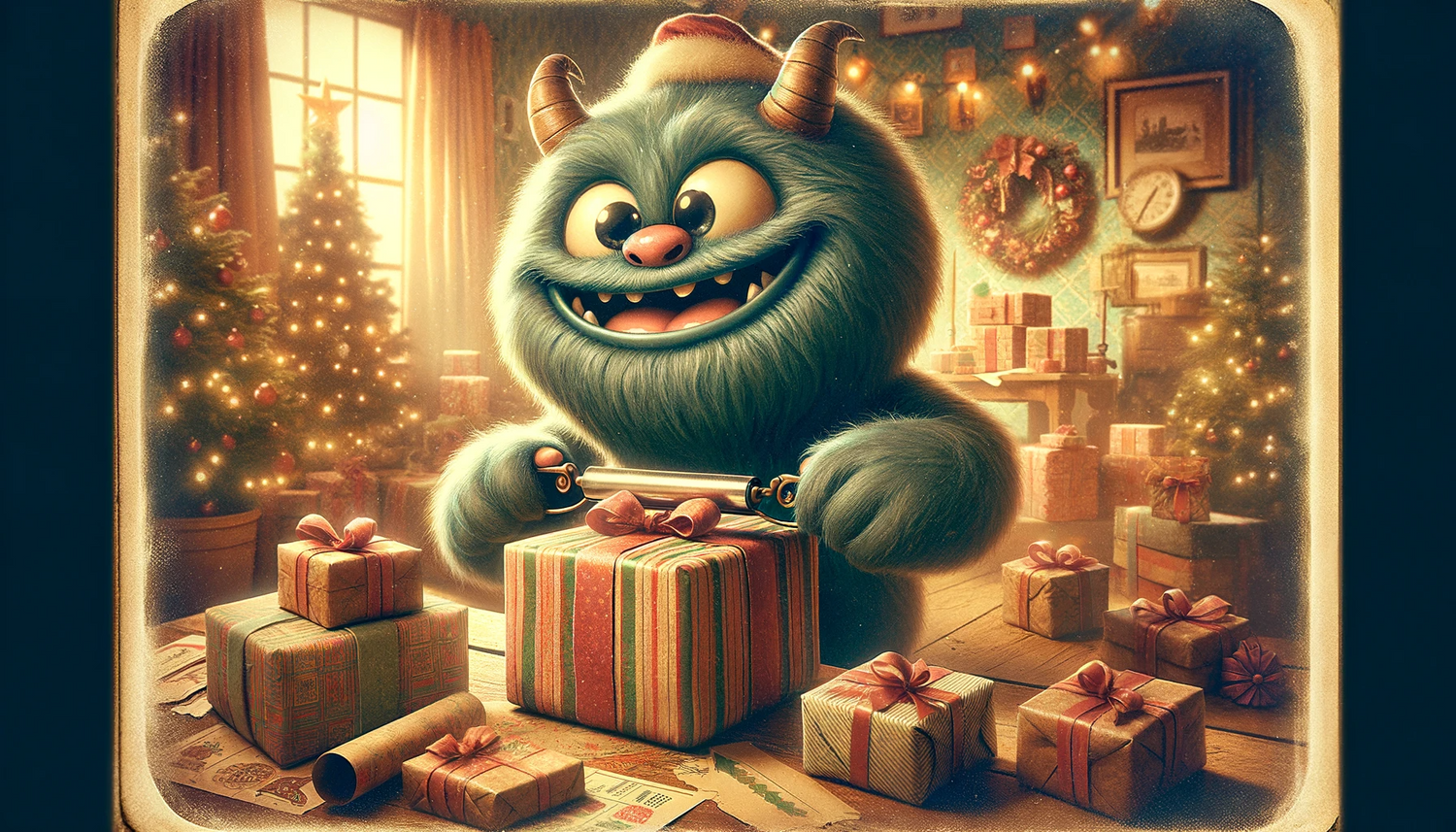 It's the HOLIDAYS!
Hey there! Get ready for some seriously sweet holiday magic from our online store. With Thanksgiving, Christmas, and New Year's just around the corner, we've got the perfect treats to make each moment unforgettable. Let's make this season extra special with our irresistible confections! 🍭🎄🎉
LET THE SWEETNESS BEGIN!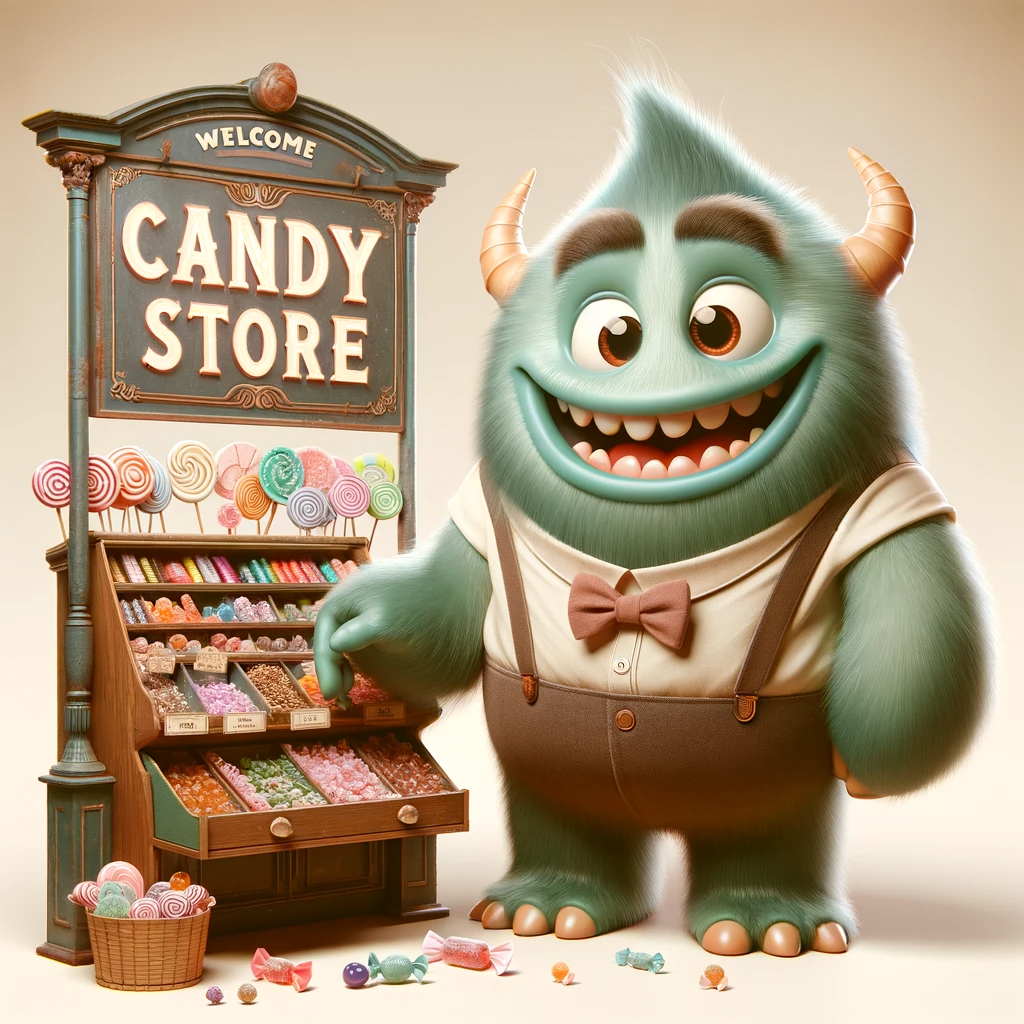 About us
Snack Attack is a 14-year-old online Top-rated eBay store open seven days a week and our products are always fresh since they are continually being sold and replenished. We have a wide selection of Jelly Beans, Taffy, Gummy, and Hard Candies.
Learn more