Regular price
Sale price
$4.09 USD
Unit price
per
Sale
Sold out
"This will definitely light your fire"
Red. Hot. Flavor.
👾 Red hot flavor: Atomic Fireballs are the original super intense cinnamon jawbreaker candy that will leave you wanting more; Exhilarate your taste buds with their seriously fiery cinnamon sweetness
👾 Can you handle the heat: These mouth igniting sweat inducing sweets give you a red hot experience that keeps you coming back; We dare you to eat as many as you can manage; How much hot can you handle
👾 Individually wrapped: Atomic Fireballs are individually wrapped in this bulk bag, making them perfect for sharing with friends; Throw a few Fireballs in your pocket to take their red hot flavor with you anywhere
👾 We dare you: Atomic Fireballs stand out among jawbreakers for their slow burn on the tongue, which builds to just short of unbearable without losing its grip on sweet
👾 The classic hard candy: Created by Nello Ferrara in 1954 using the hot panned candy process, an estimated 15 million of these spicy gems are now consumed every week by people all around the world
More Information

🫘 Our Atomic Fireballs Wrapped deliver a refreshing taste and may be enjoyed at any time so share one with a friend.  

📦 Double-sealed, double-packed, food grade heavy duty bag, sold by weight, not volume, packaged with love by Snack Attack of Rocklin California. 

👾 OU Kosher, gluten-free, dairy-free, fat-free, and vegetarian-friendly.
Shipping

Out of stock

Occasionally we experience delays in receiving products from the manufacturer or distributor and we may be out of an item when you place an order.  If this should occur, we will notify you immediately by e-mail and provide you with a best estimate of when we expect to receive more products.  You can then decide if you want to (1) wait for the product to come in, (2) substitute another product, or (3) cancel and request a refund.  We will notify you promptly and we hope you will respond back to us as quickly as possible.  IF WE DO NOT HEAR FROM YOU, WE WILL WAIT FOR THE PRODUCT TO COME IN AND SHIP WHEN COMPLETE.  IF YOU WOULD LIKE US TO SPLIT THE SHIPMENT, ADDITIONAL SHIPPING CHARGES MAY APPLY. 

Processing time

Most items are in stock and will ship within (24) hours of payment; our shipping days are Monday - Wednesday for products sensitive to heat; all other products Monday through Friday and Saturday. To restate; regardless of when the product is ordered and paid for Chocolate can only be shipped on a Monday, Tuesday or Wednesday.  Most shipments will be received within 1 to 3 business days if shipped priority, 3 to 5 days if shipped first class.  If your order is less than 16oz it will be shipped USPS First Class.  We understand when you buy candy or snacks you want them NOW, but we are at the mercy of the Post Office and FedEx.  

Shipping cost

Shipping costs are determined by weight, distance, and the buyer's chosen shipping method.  All products are shipped from our store in Rocklin, California 95765 USA. All products are put in one box whenever possible, and the shipping charges are based on the total weight and distance shipped.  WE CHARGE YOU WHAT THE SHIPPER CHARGES US – no inflated costs or add-ons.  
Share
View full details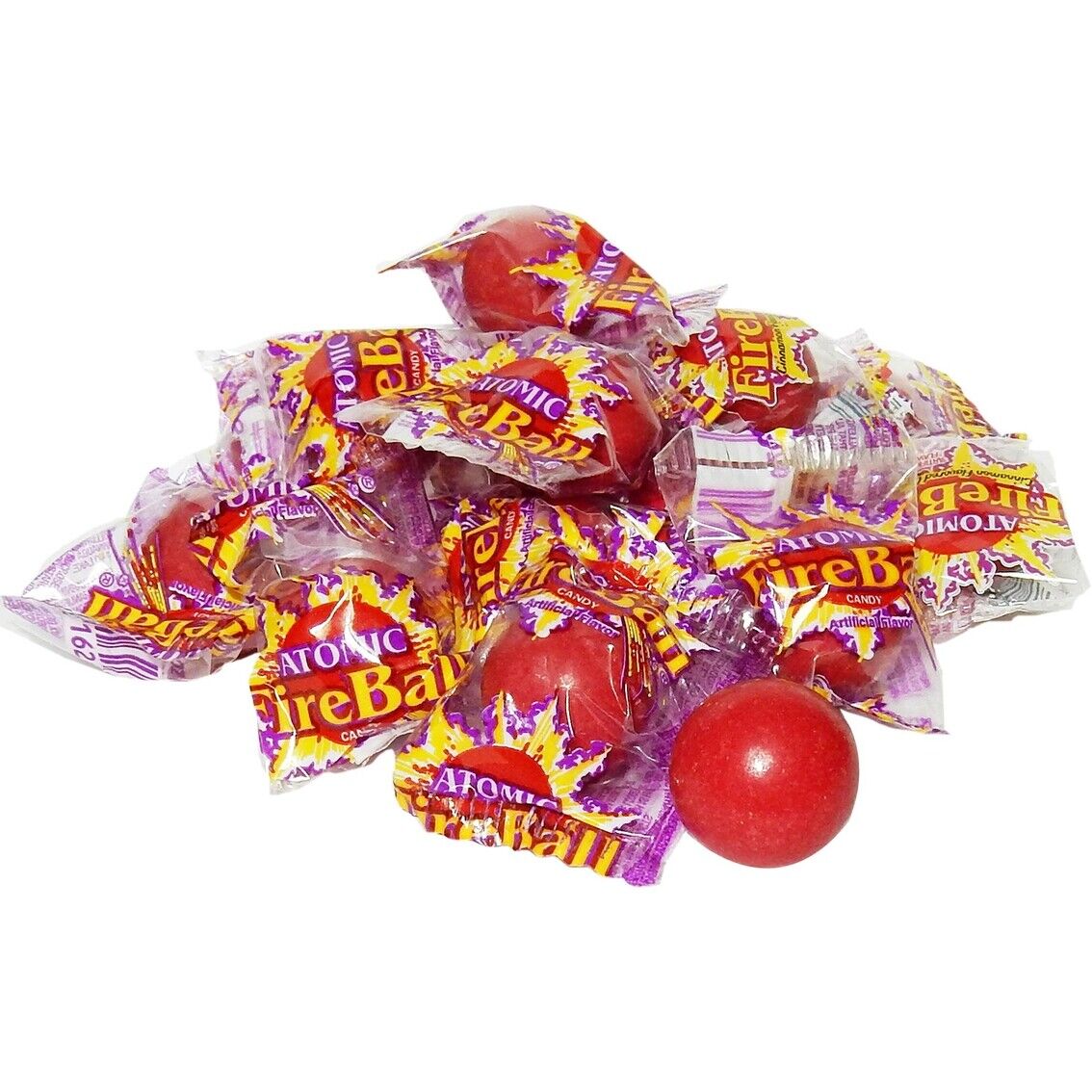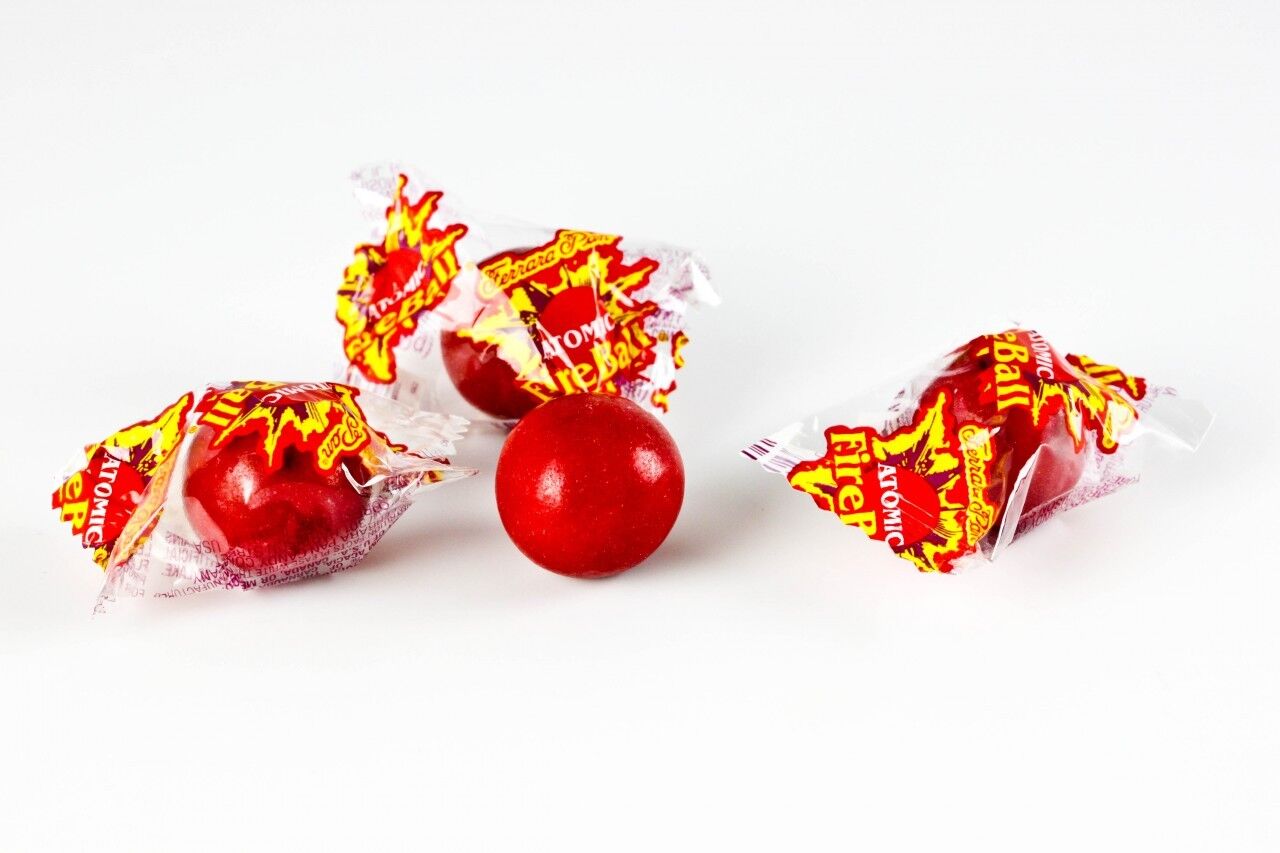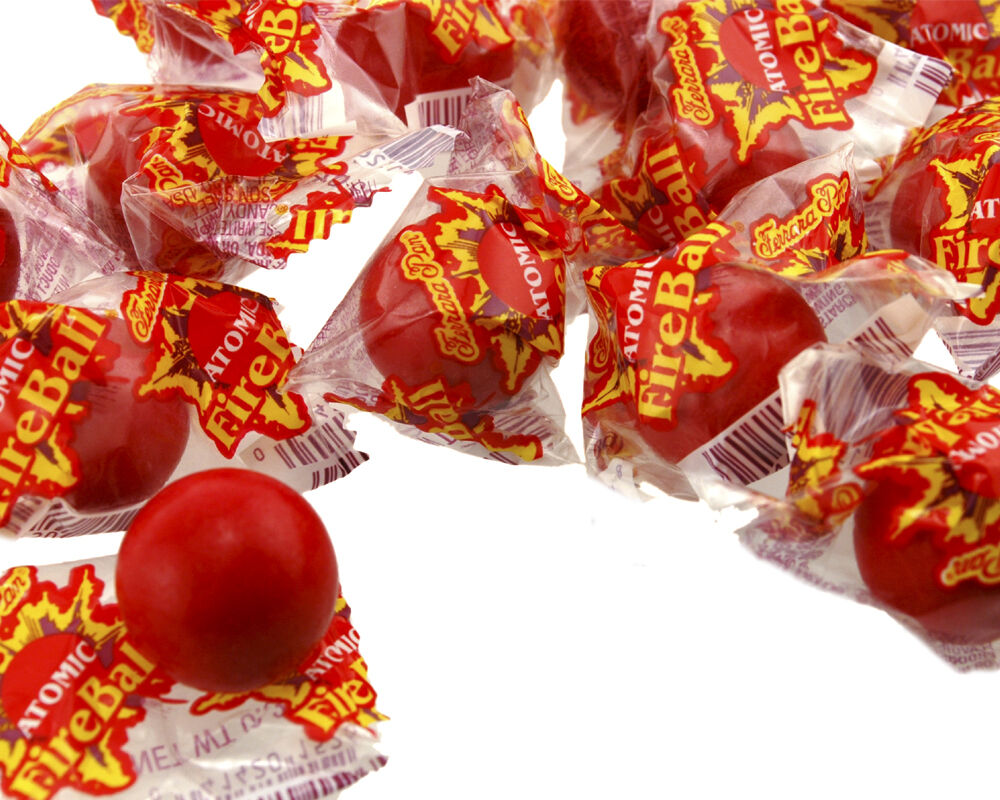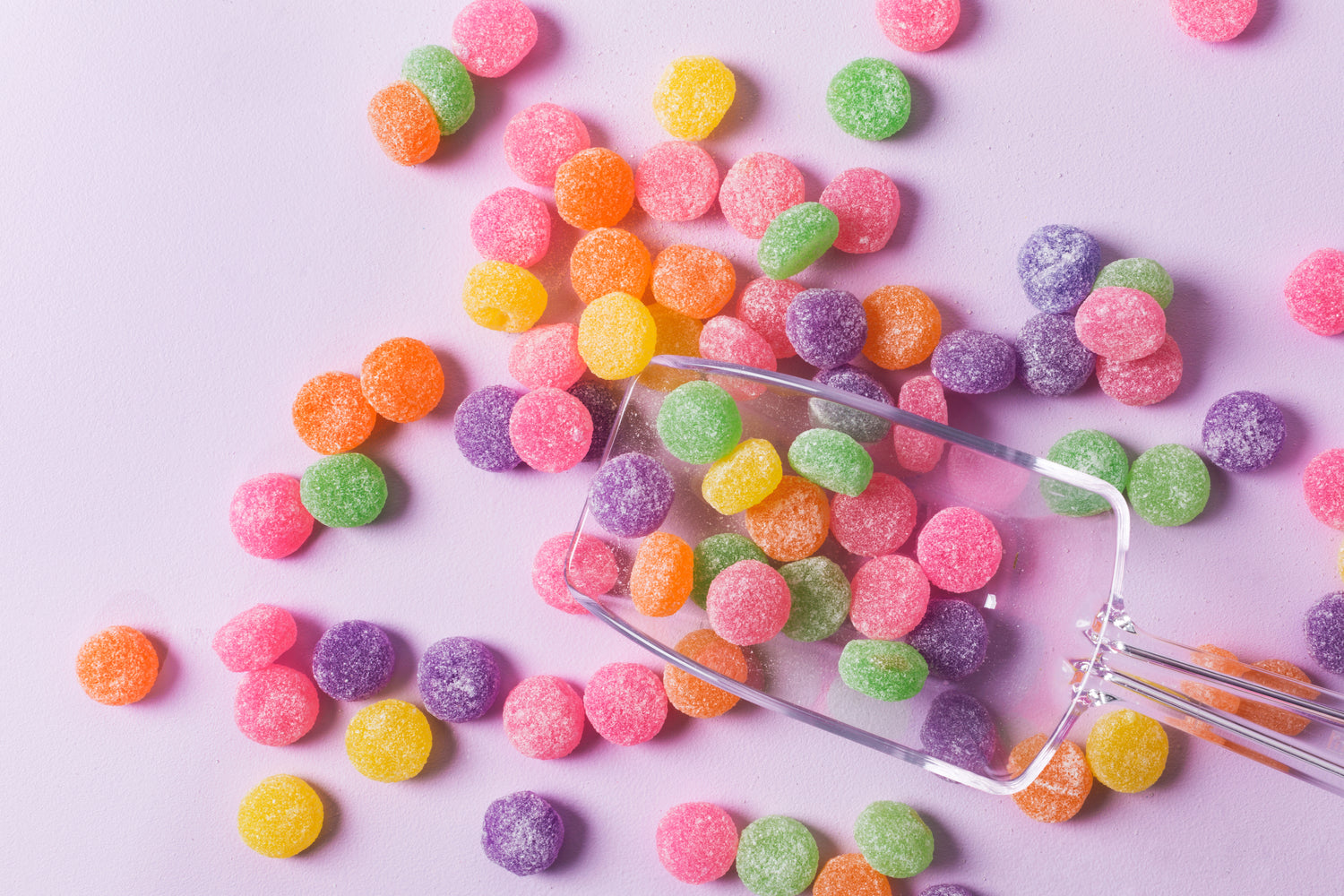 About us
Snack Attack is a 12-year-old online top-rated eBay store open seven days a week and our products are always fresh since they are continually being sold and replenished. We have a wide selection of Jelly Beans, Taffy, Gummy, and Hard Candies.
Learn more